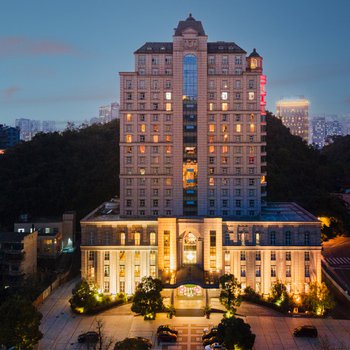 The GuiYang NanTian Hotel was recently renovated in 2020, making it a fantastic choice for those staying in Guiyang.
With Guiyang Railway Station just 3km away and Guiyang Longdongbao International Airport only 11km away, transportation is very convenient. Keeping busy is easy, with Nanmingqu Qingyun Fazhi Lianzheng Culture Square, Basketball Court, Guizhou Gymnasium and Jiaxiulou Lvyin Qiuchang Bangqiu Xunlian Base all nearby.
When guests have some time on their hands they can make use of the onsite facilities. This Guiyang hotel provides parking on site.
If you demand a high level of service, our guests have indicated that this hotel has excellent standards. For guests traveling on business, this hotel is consistently one of the most popular choices.